When I used to work out in Madras, I did the famil­iar three days of car­dio and three days of muck­ing around with machines/weights. But one thing I did every­day after 60–90 min­utes of mind-blowingly bor­ing work­outs was 10–15 min­utes of ab work. Coz we want that six-pack, right? And we all know doing crunches and situps are the way to get that. Hmm.
Let's think about this for a sec­ond. If I have a spare tire around my belly, my logic here is to iso­late that region by doing crunches, and the fat melts away and leaves me resem­bling Ryan Reynolds. Except that's not how fat loss works. Fat is lost in sheets, and it is not pos­si­ble to iso­late fat loss to a spe­cific region. If some­one tells you that they can do that, ask them for some magic beans as well.
A six-pack is straight­for­ward, in prin­ci­ple. Lose enough fat and the mus­cle under­neath shows. That's it!
One more thing — the entire point of this series is to help you get past mis­con­cep­tions and 'stu­pid ques­tions'. If there's a stu­pid award, I will be one of those first in line at the awards cer­e­money. Evi­dence? I have used one of those elec­tric shock puls­ing belts that promise a six-pack. Yeah! I was an idiot. So — ask ques­tions. Don't be silent. If you have a ques­tion, I can assure that there are at least 10 oth­ers with the same question.
---
So, should I stop doing sit-ups
Well, yep. But that's coz the situp is an awful exer­cise. It places a high com­pres­sive load on your disc, as it involves a pos­te­rior pelvic tilt which leads to inor­di­nate pres­sure on your disc. Let's try that again, in Eng­lish. Your back has a nat­ural S-curve and doing a situp causes you to lose this curve and have a flat back (pos­te­rior pelvic tilt!). And this is bad. If you want to learn more, read Stu McGill. Like­wise, doing a crunch suf­fers from sim­i­lar issues as you flex your spine fully and load the disc.
---
But work­ing on core sta­bil­ity is still important
Just coz I said "Dont do situps" does not mean you should stop work­ing on your core sta­bil­ity. There are bet­ter, safer options to work on core sta­bil­ity. And even though doing this will not lead to a six-pack, hav­ing a strong core is very impor­tant. And in all like­li­hood, once you lose the belly fat, your wash­board abs will look bet­ter coz of this. There are a ton of argu­ments for and against work­ing on core sta­bil­ity. Here's my take — hav­ing a strong core helps me main­tain a neu­tral spine, main­tain good form on my lifts, and not injure my back. Super­fi­cially, that's good enough for me.
So, what can I do to replace the situp?
Start with the Cat-Camel, a great way to warmup the abdominals.
Then some side-bridges, with some pro­gres­sion from bent-knee to a straight-leg.
Bird-Dog
And then the dying bug (weird name isn't it?)
Planks are also a good exer­cise, maybe a bit harder though. Side planks and reg­u­lar planks, with a 60-second hold and a 90-second hold respec­tively are a good start.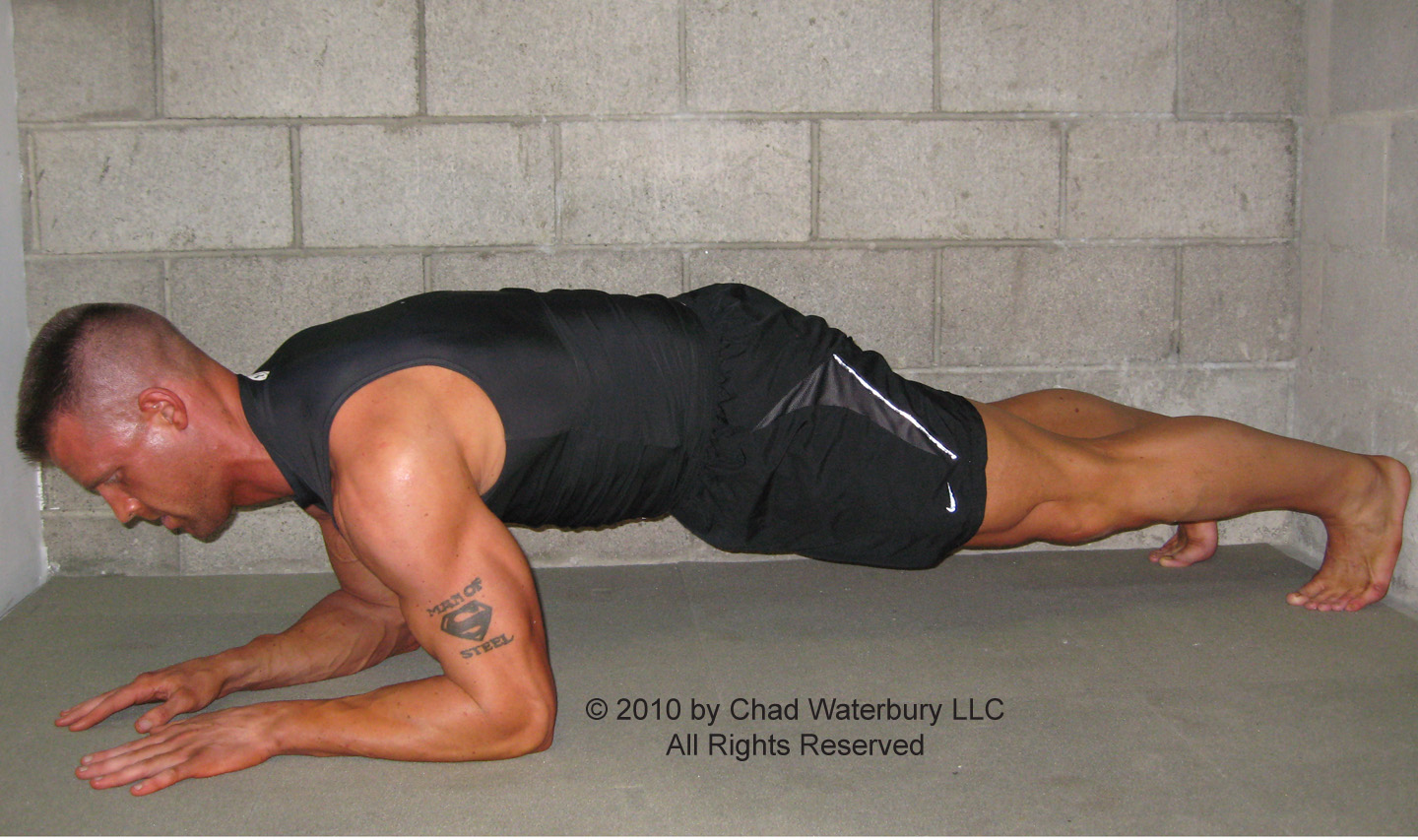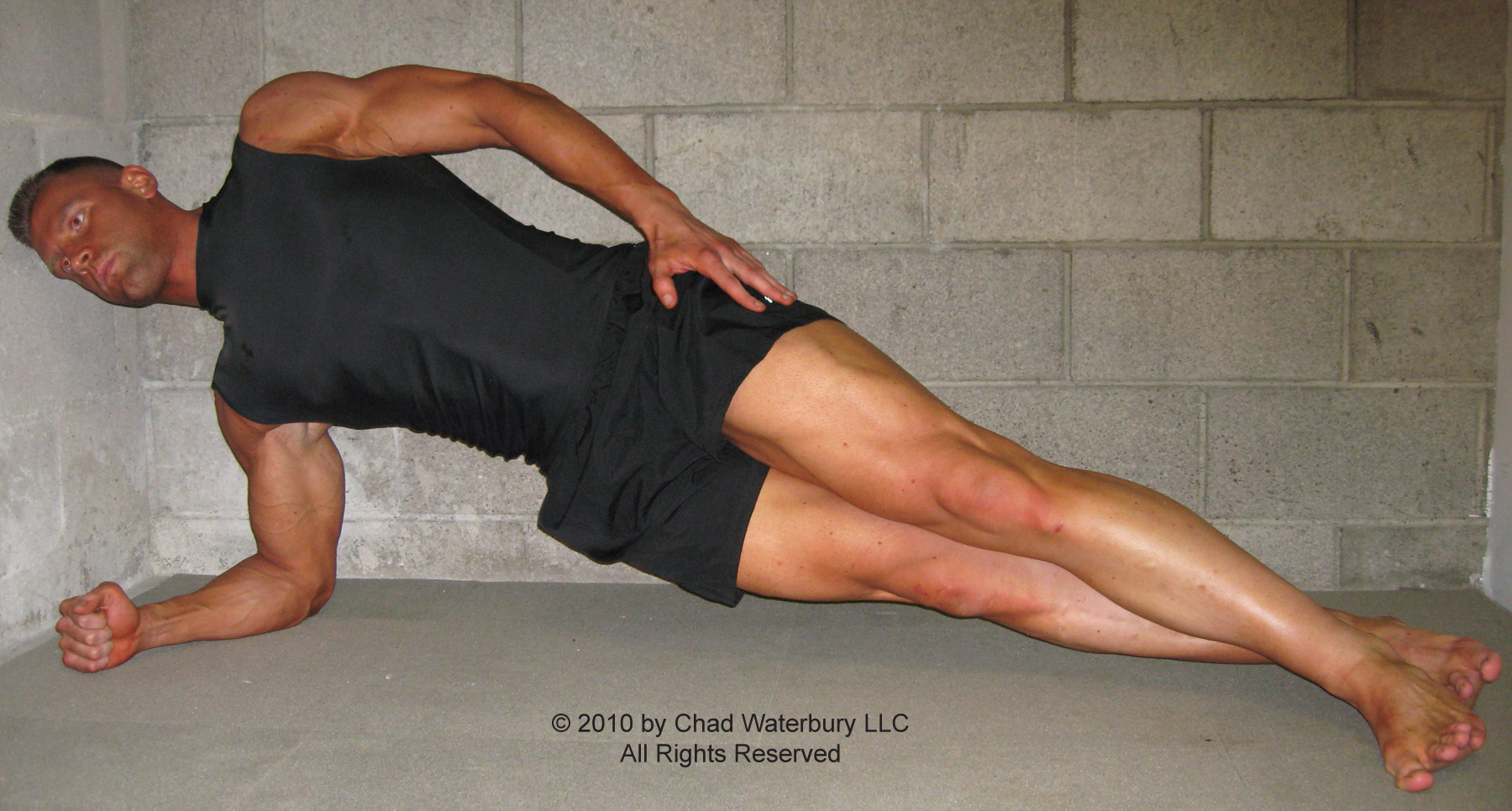 ---
To sum­ma­rize — doing crunches will not lead to a six-pack. Los­ing fat does that — as it reveals mus­cle under­neath. And crunches and situps are not that good for you, these alter­na­tives will work better.